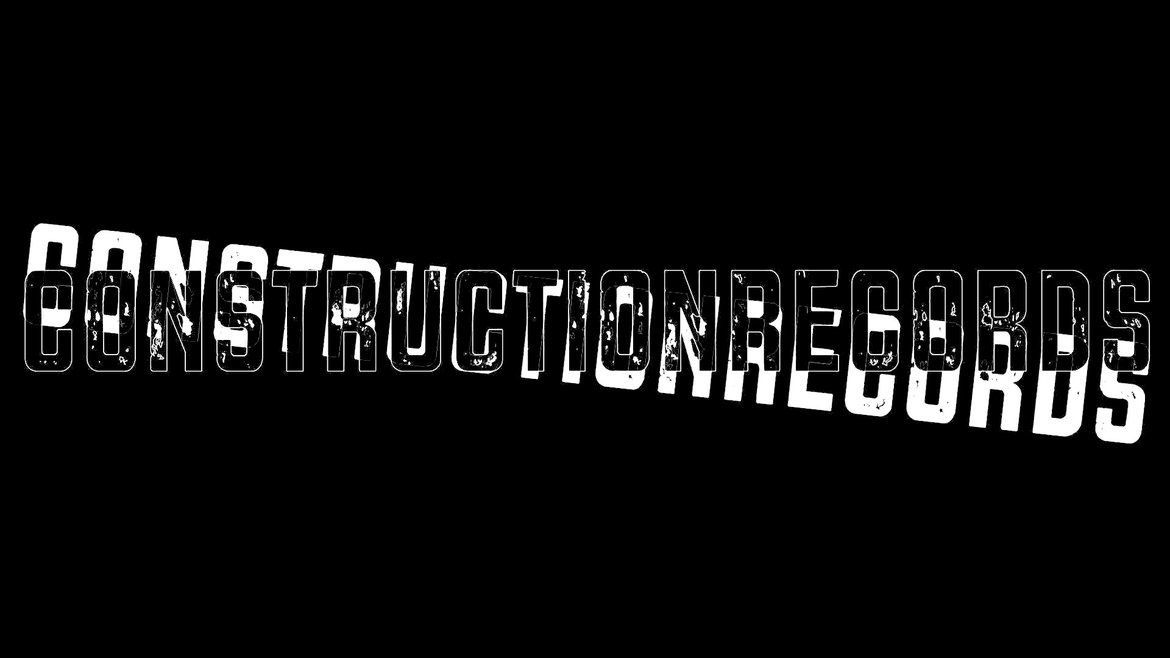 ALL PRICES ARE IN EURO (€).
All our prices are included 21% VAT (Dutch rate).

SHIPPING & SHIPPING COSTS
When ordering an item shipping costs will be added to your shopping card. The amount depends on it's destination. We are bound to the current year shipping rates of Dutch PostNL like displayed below.

All shipping costs include costs for packaging! Costs below are guidelines, the webshop will shows the actual costs during ordering.

Inside The Netherlands - Package fits mailbox (e.g. CD) € 4.50 - incl. T&T
Inside The Netherlands - Package doesn't fit mailbox (e.g. LP) € 7.50 - incl. T&T
Outside The Netherlands but inside Europe - Package fits mailbox (e.g. CD) € 9.50 - excl. T&T
Outside The Netherlands but inside Europe - Package doesn't fit mailbox (e.g. LP) € 13.00 - excl. T&T
Outside Europe - Package fits mailbox (e.g. CD) between € 13.00 and € 25.00 depending on the weight - incl. T&T
Outside Europe - Package doesn't fit mailbox (e.g. LP) between € 20.00 and € 30.00 excl. T&T

We dispatch all packages via PostNL. We plan to dispatch within 24 hours of receiving your payment. All parcels will be shipped by standard mail.

We will not split orders, we wait until all items are on stock and ship all together, please be aware of that when you pre-order the new alum along with other items!

RISK OF LOSS
All items purchased are made pursuant to a shipment contract. This means that the risk of loss and title for such items pass to you upon our delivery to the carrier. This means if you do not choose for the registered shipping method, and you do not receive your product, we cannot be hold responsible!
Some shipping options INCLUDE a Track & Trace (T&T) service, see above.
---
CANCELLATION / RETURNS
We will replace any goods damaged during shipping. However, please follow the return procedure and contact us prior to return your parcel.

You may cancel at any time before we have shipped the goods. To do this, simply send us an e-mail with your ordernumber.

In case your order is already shipped:
You have chosen for a registered shipping method but haven't received your order yet, you may simply refuse the delivery of your order.
In that case, your order will be returned to us and we will proceed to the refund afterwards. It might be that the courier is charging you a fee for refusal, we cannot be hold responsible for the payment of this fee. You have already received your order (whether shipped registered or as normal post), please contact us within 14 days after the delivery, prior to return your product.
WE WONT ACCEPT RETURN OF ITEMS THAT ARE OPENED AND OR DAMAGED! NO EXCEPTION WILL BE MADE!

We strongly recommend that returned goods are sent by registered delivery with the appropriate insurance cover as they will only be deemed returned when signed for by us. Once a returned parcel is received, we will gladly refund you. Refunds will be made within 30 days of receiving the returned goods and will be made by the same method that you made your original payment. Refund will exclude the shipping costs of the order and the possible cost of transaction for the refund will be deducted from the amount refunded. Returned products that are not following this procedure won't be refunded in any case.
---
We thank you all.
Your support means everything to us!
We want to you to be happy with your purchases and hopefully keep coming back for more.